Shop for Premium Leather Car Mats from OEM manufacturer
Qingdao Chaoqite Crafts Co., Ltd. proudly presents their Premium Leather Car Mats, a smart solution for keeping your car interior looking new and clean. These mats give your vehicle a luxurious touch, enhancing the overall aesthetic appeal. They are crafted from the finest quality leather, making them durable and long-lasting.

These mats provide superior protection against dirt, dust, spills, and other debris. They are easy to clean, and their non-slip design keeps them securely in place. The mats are customized to fit perfectly into your car's floor, providing maximum coverage and protection.

The Premium Leather Car Mats are a perfect fit for any car owner who wants to elevate their driving experience. They come in various colors, so you can choose one that matches your car's interior. Adding them to your car will not only improve the look but also increase the resale value.

Qingdao Chaoqite Crafts Co., Ltd. is a trusted name in the market, known for their high-quality products and exceptional craftsmanship. The company is based in Qingdao, China, and has been providing top-grade car accessories for over 10 years. Order today and experience the quality of Chaoqite Crafts Co., Ltd. firsthand!
Qingdao Chaoqite Mat Co., Ltd.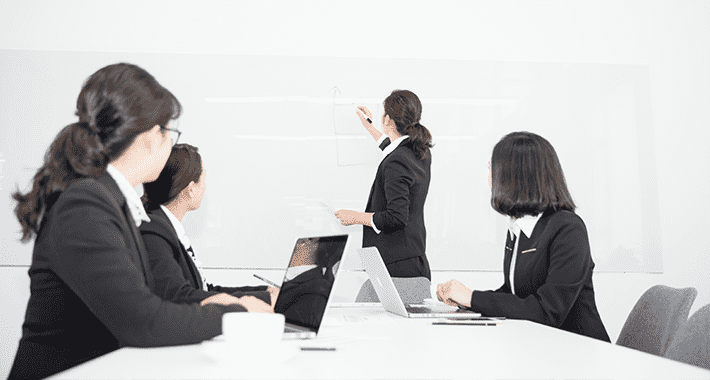 Premium Leather Car Mats - Upholstered by Leading Manufacturer
Reviews
Related Videos
Introducing our Premium Leather Car Mats, the ultimate solution to protecting your car's interior while adding a touch of luxury to your vehicle. Our car mats are made from high-quality, durable leather that is designed to withstand daily wear and tear, ensuring long-lasting protection for your car floor. The premium leather material used to make these mats is not only sturdy but is also soft to the touch, adding a plush and comfortable feel to your car interior. The stylish and elegant design of these mats perfectly complements any car's interior, making them the perfect accessory for anyone seeking to upgrade their car's aesthetic. The Premium Leather Car Mats are designed to fit any car model perfectly and provide maximum coverage to your car floor, including beneath the pedals to prevent dirt and mud from accumulating. The mats are also easy to clean and maintain, requiring only wiping with a damp cloth or simply dusting. In summary, our Premium Leather Car Mats are a great investment for anyone who wants sturdy, reliable protection for their car's interior while simultaneously boosting their car's luxury appeal. With its ease of maintenance, customizable fit, and aesthetic appeal, you are sure to get your money's worth with this one-of-a-kind car accessory. Order yours today and elevate your driving experience to the next level!
The premium leather car mats are a must-have accessory for any car owner who values luxury and style. These mats are made of high-quality leather that is durable and easy to clean. They protect your car's interior from dust, dirt, and scratches while adding a touch of elegance. The leather finish gives your car a sophisticated look that will make heads turn on the road. The mats are also designed to fit seamlessly into your car's footwells, giving a perfect fit without any slippery movement. These mats are the perfect investment for those who want to keep their cars looking beautiful and luxurious for years to come. I would definitely recommend this product to anyone who wants to add a touch of elegance to their car's interior.
Ms. Lucky Tong
I recently purchased premium leather car mats for my luxury car and I couldn't be happier! The quality of the leather is top-notch and each mat is impeccably crafted, making them a great addition to my car's interior. Not only do they look amazing, but they also provide excellent protection against dirt and wear and tear. These mats are easy to clean and maintain, ensuring that they will continue to look good for years to come. If you're looking for a stylish and practical upgrade for your car, I highly recommend investing in a set of premium leather car mats!
Mr. Beck Jin
Contact us
Ms. Sarah Zhu: Please feel free to give your inquiry in the form below We will reply you in 24 hours