Top-Quality Custom Cargo Mats from a Reliable OEM Supplier
Qingdao Chaoqite Crafts Co., Ltd. is proud to introduce our latest innovative product – Custom Cargo Mats. Our cargo mats provide an ideal solution to keep the cargo area of your vehicle clean, free from spills, dirt, and damage. We offer custom-made cargo mats that are designed to fit your vehicle's unique size and shape perfectly.

Our cargo mats are made from high-quality materials that are easy to clean and maintain. They are designed to withstand heavy usage and come in different sizes, colors, and styles that match your specific vehicle.

Our Custom Cargo Mats are perfect for anyone who frequently transports goods or equipment in their vehicle. They are ideal for a variety of purposes, including hauling gardening supplies, sports equipment, or simply transporting groceries. With custom-fit cargo mats from Qingdao Chaoqite Crafts Co., Ltd., you can protect your vehicle's cargo area and make your life a little bit easier. Order yours today and experience the convenience and peace of mind that comes with our top-quality mats.
Qingdao Chaoqite Mat Co., Ltd.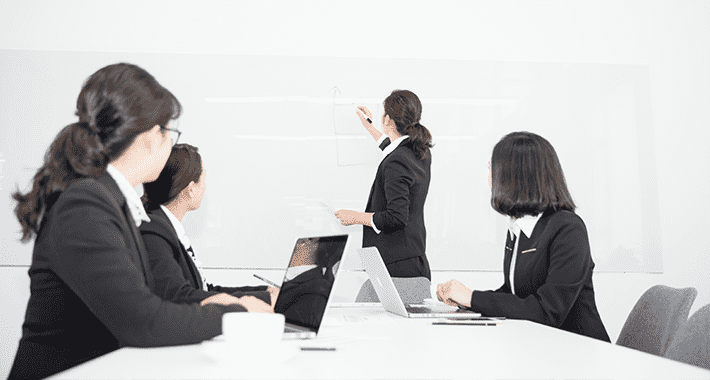 Custom Cargo Mats: Get Quality OEM Options from China's Leading Manufacturer
Reviews
Related Videos
Custom cargo mats are the perfect investment to protect the interior of your vehicle from spills, wear and tear, and even the elements. Whether you're hauling groceries, tools, or sports equipment, a customized cargo mat can keep your trunk or cargo area in top condition. With our custom cargo mats, you can choose from a range of materials that are built to withstand the toughest conditions. Our mats come in an array of colors, patterns and designs to match your style and personal preferences. Not only do they provide a practical solution for safeguarding your vehicle, but they also add a touch of personality to your ride. Our mats are easy to clean and maintain, so you don't have to worry about a complicated upkeep process. Simply remove the mat and give it a quick wash or shake out the debris, and voila - your cargo area is clean and ready for your next adventure. If you want to give your car a customized look while also making smart investments for its longevity, consider investing in a quality custom cargo mat. With our mats, you'll be confident in the condition of your vehicle and you'll be able to transport your cargo with ease and peace of mind.
Custom cargo mats are the perfect accessory for anyone who wants to protect their car's trunk or cargo area. These mats are made specifically to fit the make and model of your vehicle, ensuring a perfect fit and maximum coverage. They are made of durable materials that are easy to clean and protect your car's flooring from dirt, debris, and spills. Custom cargo mats are an investment in the longevity of your car's interior, and they are a great option for pet owners, families with young children, and anyone who frequently transports cargo. Overall, custom cargo mats are a great investment that will help protect your car's interior for years to come.
Ms. Lucky Tong
Custom Cargo Mats are an essential accessory for any car owner. These mats offer a tailored fit and full coverage to your vehicle's cargo area, which keeps it clean and protected from damage. They are perfect for hauling groceries, sports equipment, furniture, or any other cargo that might end up leaving stains or scratches. What sets these mats apart from generic ones is the level of customization they offer. You can have them made to fit the exact dimensions of your vehicle's cargo area, and even add custom logos, colors and patterns. This will give your car a professional look, and enhance its resale value. Overall, Custom Cargo Mats are a worthwhile investment for any car owner who values their vehicle's cleanliness and appearance. They are durable, easy to clean, and will save you time and money in cleaning and repairs.
Mr. Beck Jin
Contact us
Mr. John Zhang: Please feel free to give your inquiry in the form below We will reply you in 24 hours