Buy Rubber Mats Directly from China's Leading Manufacturer - Wholesale Supplier and Exporter
Looking for a durable and slip-resistant flooring solution? Look no further than Qingdao Chaoqite Crafts Co., Ltd. Our line of rubber mats offer superior grip and resistance to wear and tear. Perfect for use in gyms, kitchens, locker rooms, and more, our rubber mats are made with high-quality materials that ensure long-lasting and reliable performance.

Choose from a variety of sizes and thicknesses to fit your specific needs, and enjoy easy installation and maintenance thanks to their lightweight and flexible design. Our rubber mat products are also eco-friendly and safe for use in any environment.

At Qingdao Chaoqite Crafts Co., Ltd, we are committed to providing our customers with the highest quality products at the most reasonable prices. Contact us today to learn more about our rubber mat range and how we can help you find the perfect flooring solution for your home or business.
Qingdao Chaoqite Mat Co., Ltd.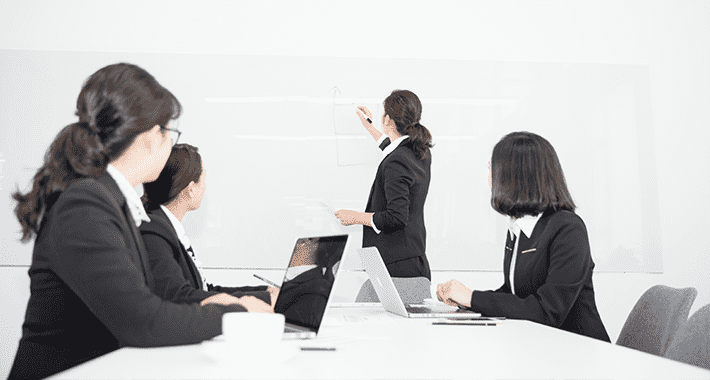 Rubber Mats Manufacturer: High-Quality Mats Directly from China
Reviews
Related Videos
Rubber mats are a popular choice for protecting floors from scratches and damage caused by heavy foot traffic, equipment or furniture. Made of durable, high-quality rubber, these mats are designed to withstand the rigors of everyday use. Our rubber mats are available in a wide range of sizes and styles to fit any need. From heavy-duty mats for industrial applications to lightweight mats for home use, we have an option that will work for you. Our rubber mats are also suitable for a range of environments. Whether you need them for a gym, a workshop or a commercial kitchen, these mats will help to keep floors clean and safe. One of the best things about rubber mats is their ease of use. Simply lay them down in the desired location and they'll stay in place, without the need for any adhesives or additional hardware. In addition to their protective qualities, rubber mats can also add an aesthetic appeal to a room. With a range of colors and patterns to choose from, you can find the perfect match for any decor. So, whether you're looking for a way to keep your floors safe or simply want to add a stylish touch to a space, rubber mats are the perfect solution.
Rubber mats are a must-have for anyone looking to keep their floors clean and protected. These mats are incredibly durable and can take on the wear and tear of daily use with ease. They are also easy to clean, just wipe or rinse them off, making maintenance a breeze. With their slip-resistant surface, they are perfect for use in high traffic areas like garages, entryways, and workspaces. The rubber material also provides a comfortable cushion, making standing for extended periods less strenuous on your feet and joints. Overall, rubber mats are an excellent investment for anyone looking to keep their floors looking great and protected for years to come.
Ms. Lucky Tong
Rubber mats are a great investment for anyone looking to protect their floors from spills, dirt, and other debris. Made of high-quality rubber, these mats are durable and easy to clean, making them the perfect addition to any home, office, or retail space. They're available in a variety of colors and sizes to match your décor and are designed to withstand heavy foot traffic without showing signs of wear and tear. Whether you're looking for a durable flooring option for your gym or an easy-to-clean mat for your kitchen, rubber mats are a smart choice. I highly recommend them for anyone looking for a long-lasting and low-maintenance flooring solution.
Mr. Beck Jin
Contact us
Mr. Shanhai Zhang: Please feel free to give your inquiry in the form below We will reply you in 24 hours