Top-Quality 7D Car Mats Manufacturer and Exporter from China
Looking for a reliable and durable car accessory that provides maximum protection to your car floors? Look no further than the 7d Car Mats offered by Qingdao Chaoqite Crafts Co., Ltd. These mats are designed to prevent dust, dirt, and other debris from settling on your car floors, regardless of the road conditions.

Crafted from high-quality materials, these mats are thick, waterproof and scratch-resistant, ensuring long-lasting protection from impacts, slipping, and spills. They are also very easy to clean and maintain, which makes them ideal for any car owner who values both functionality and convenience.

At Qingdao Chaoqite Crafts Co., Ltd., we understand how much your car means to you. That's why we offer a wide range of car accessories that are designed to meet your needs and operating requirements. Our company is based in Qingdao, where we are committed to providing our customers with the best products at affordable prices.

Order your 7d Car Mats from Chaoqite Crafts Co., Ltd. today, and give your car the protection it deserves.
Qingdao Chaoqite Mat Co., Ltd.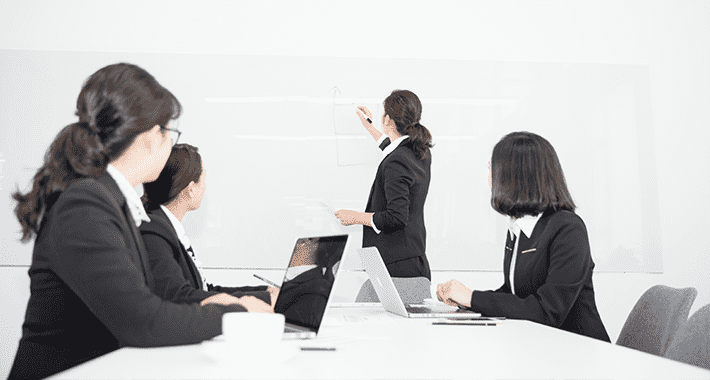 Premium Quality 7D Car Mats: Top Manufacturer from China
Reviews
Related Videos
Introducing the latest 7D car mats to keep your car interior looking clean and brand new. These car mats are designed with high-quality materials to provide the ultimate protection for your car's flooring. From mud, dirt, spills, and even pet hair, these mats will keep your car clean and tidy. The 7D car mats are built to last, with a durable, anti-skid backing that ensures they stay in place while driving. They are also waterproof, preventing liquids and moisture from seeping into the car floor or carpeting. These car mats are easy to install and clean, making them a convenient and hassle-free accessory for any car owner. The stylish design of the 7D car mats enhances the overall look of the car interior, making it look more elegant and sleek. So, whether you're an all-weather driver, have kids or pets, or just want to keep your car clean and hygienic, the 7D car mats are the perfect solution. Order your set today and transform your car interior!
7D car mats are a fantastic investment for those looking to protect their car's interior from dirt, grime, and regular wear and tear. With its unique 7-layer design, these mats offer maximum protection and durability. The mats are engineered using advanced technology and are made of high-quality materials that will withstand harsh weather conditions while providing comfort to your feet. 7D mats are easy to install and easy to clean, making them hassle-free for busy car owners. They are slip-resistant and have anti-skid features, providing additional safety while driving. Overall, if you want to keep your car's interior clean and protected, 7D car mats are a great choice.
Ms. Lucky Tong
If you're looking for durable and high-quality car mats, the 7D car mats are a great option. These mats are made from premium materials that are designed to withstand wear and tear. With its deep grooves and anti-slip design, this mat can hold up to dirt, moisture, and other debris that can accumulate in your car. These mats are also odorless and easy to clean, making them perfect for people who want a low-maintenance option. Whether you're driving on the highway or running errands around town, the 7D car mats are a great investment for any car owner looking for reliable and stylish mats.
Mr. Beck Jin
Contact us
Mr. Tom Yang: Please feel free to give your inquiry in the form below We will reply you in 24 hours